30 years of communication design, branding, packaging and images --- FR --- ENG ---
CONTRASTE [identity stumulator]
act on: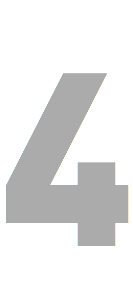 Support brands:
All means of protection development and management of your brand, your identity ... to guard some inconvenience, but especially to release you from the complexity of its daily management.
This will save you money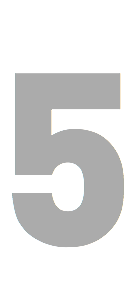 Design thinking:
An analysis of areas of the business to find the optimizable points in order to make it more visible and more competitive with its rivals.
This homogenization approach energizes and increases the efficiency of its forces.
This contributes to the pleasant ambience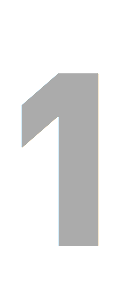 The Visual Identity, Branding:
All graphics which allows your company to physically exist and be recognized in the crowd of competitors.
The Visual Identity includes logo and its graphical environment, signage ...
It is the incarnation of your company.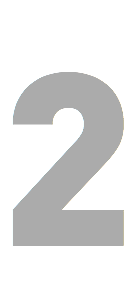 The Product Identity:
All communication media, graphics and text elements which allows your products to be physically to be recognized and purchased.
Product Identity includes the name, logo, packaging (packaging), the PLV ...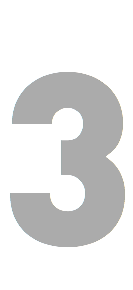 Creative strategy:
Art to stimulate and coordinate all identity, communication, marketing and production to attain-or even exceed-your goals statement and / or notoriety.