30 years of communication design, branding, packaging and images --- FR --- ENG ---
the visual identity of REMA-GRAVURE, a company specializing in engraving and marking signage elements.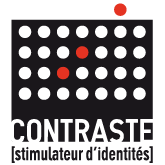 Domo Ligna, a company specializing in the construction of wooden houses. The work consisted first to find a name signifying and then develop its visual identity
W:halll : The municipality of Woluwe St Pierre (Brussels region) had three disparate cultural entities:
cultural and congress center,
the multimedia library and libraries, we have developed the general identity under the name of W: halll,
3 bars "l" symbolize the three entities, each of which may be illuminated
Brasserie Lefebvre
Identities of beer produced by the brewery and the branding thereof.
Here is an example where I tweaked logo, redrawing completely to restore its lost over the years consistency.
Currently, two logos coexist: the former found on media such as bins etc..
The new-easiest-which is taken on the mechanical stoppers, vehicles and website.
 It only stress here the importance of brand consistency with their environment.
We created the logo and the first AAACP facing the website, the logo remains, the web has evolved
European Sports Equipments: A company in distribution of sports equipment and more particularly volleyball.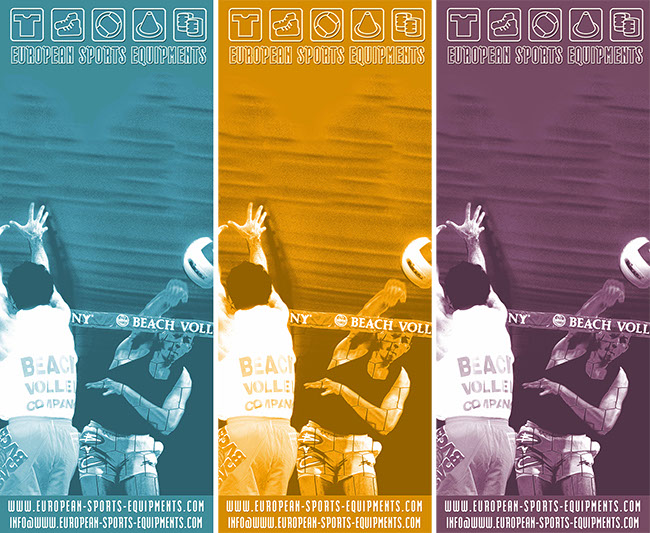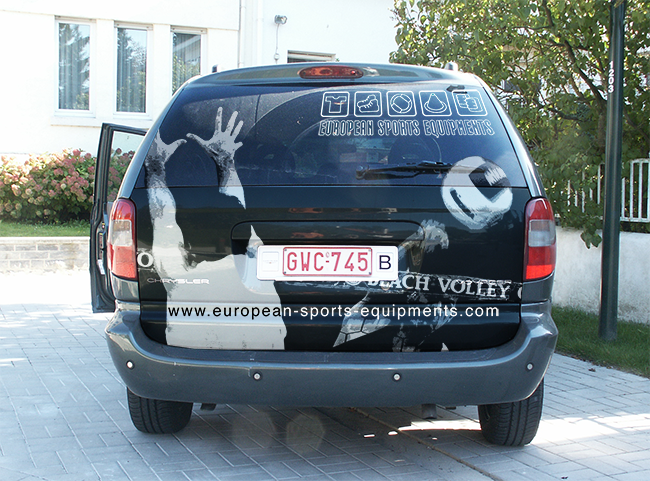 Durboyse
Identity Durboyse, beer Durbuy.
The Durboyse is a brand of beer distributed only in the region of Durbuy.
The work was, firstly to develop the label, and then create the world of Durboyse where all graphical elements meet to give the impression that it is "great" brand "smallest town in the world" with her three flavors: Blonde, brown and amber